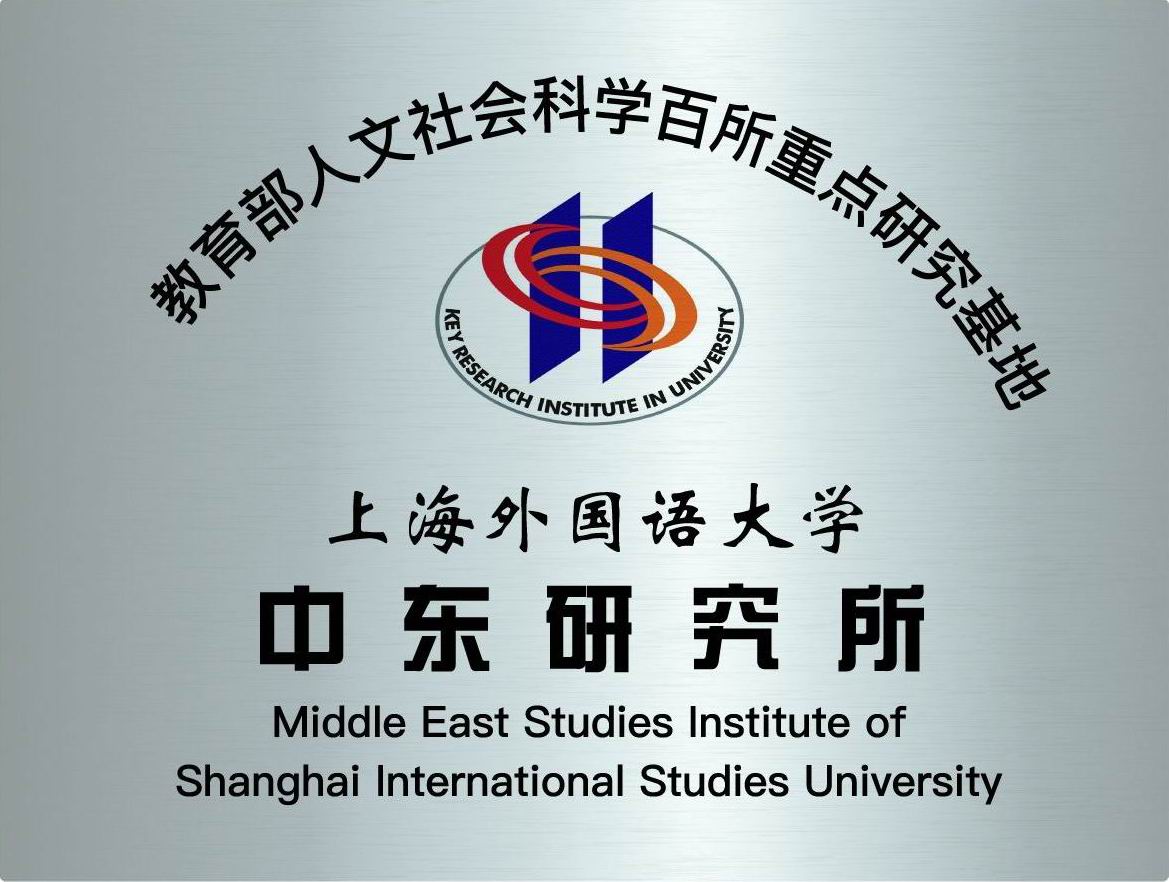 The Middle East Studies Institute (MESI) of Shanghai International Studies University (SISU) was established in September 1980, formerly known as the Center for Middle East Culture Studies. In December 2000, the MESI was designated as one of the Key Research Institutes of Humanities and Social Sciences in Universities by Chinese Ministry of Education. In September 2013, the MESI was selected as the first batch of university think tanks in Shanghai. In November 2015, the MESI was listed in the Chinese Think Tank Directory.

The MESI of SISU has long been tracking the development trends of politics, economics, societies, culture, military and security in the Middle East. Research centers affiliated with the MESI have been established to focus on different fields, such as Center for Middle East Politics and Economics, Center for Middle East Military and Security, and Center for Middle East Society and Culture. The MESI also cooperates with senior experts in this regard within and outside the university, by means of area and country studies programs, to carry out joint research on Arab countries, Iran, Turkey and Israel.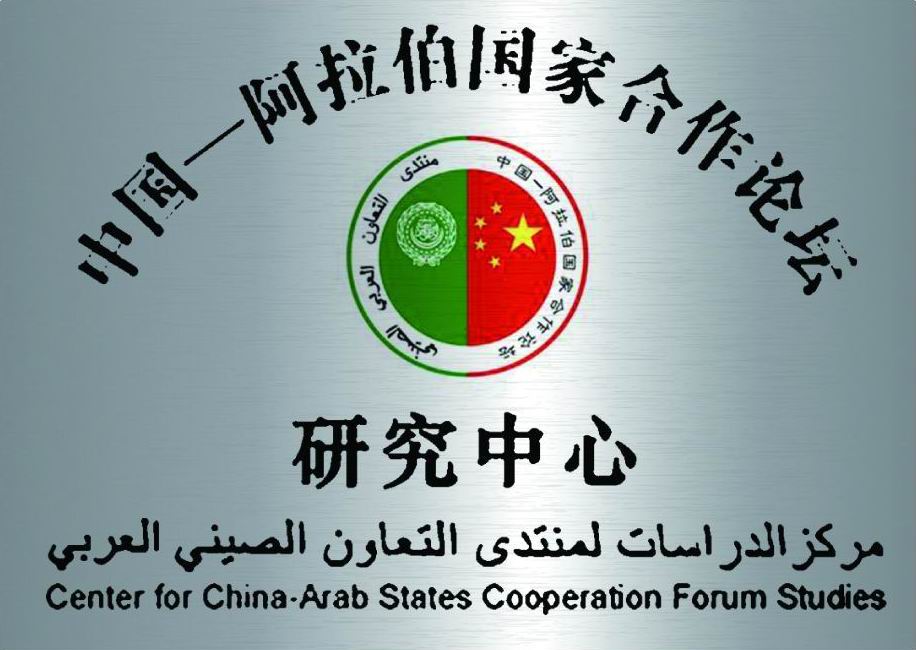 In June 2010, the Center for China-Arab States Cooperation Forum was established in the MESI approved by the Chinese Ministry of Foreign Affairs, focusing on research of Sino-Arab relations, China's diplomacy toward Arab countries, mechanism construction of the China-Arab States Cooperation Forum, and Sino-Arab cooperation in various areas. Research fellows of the center include researchers, diplomats, entrepreneurs and media personnel.
INSITUTE TIMELINE