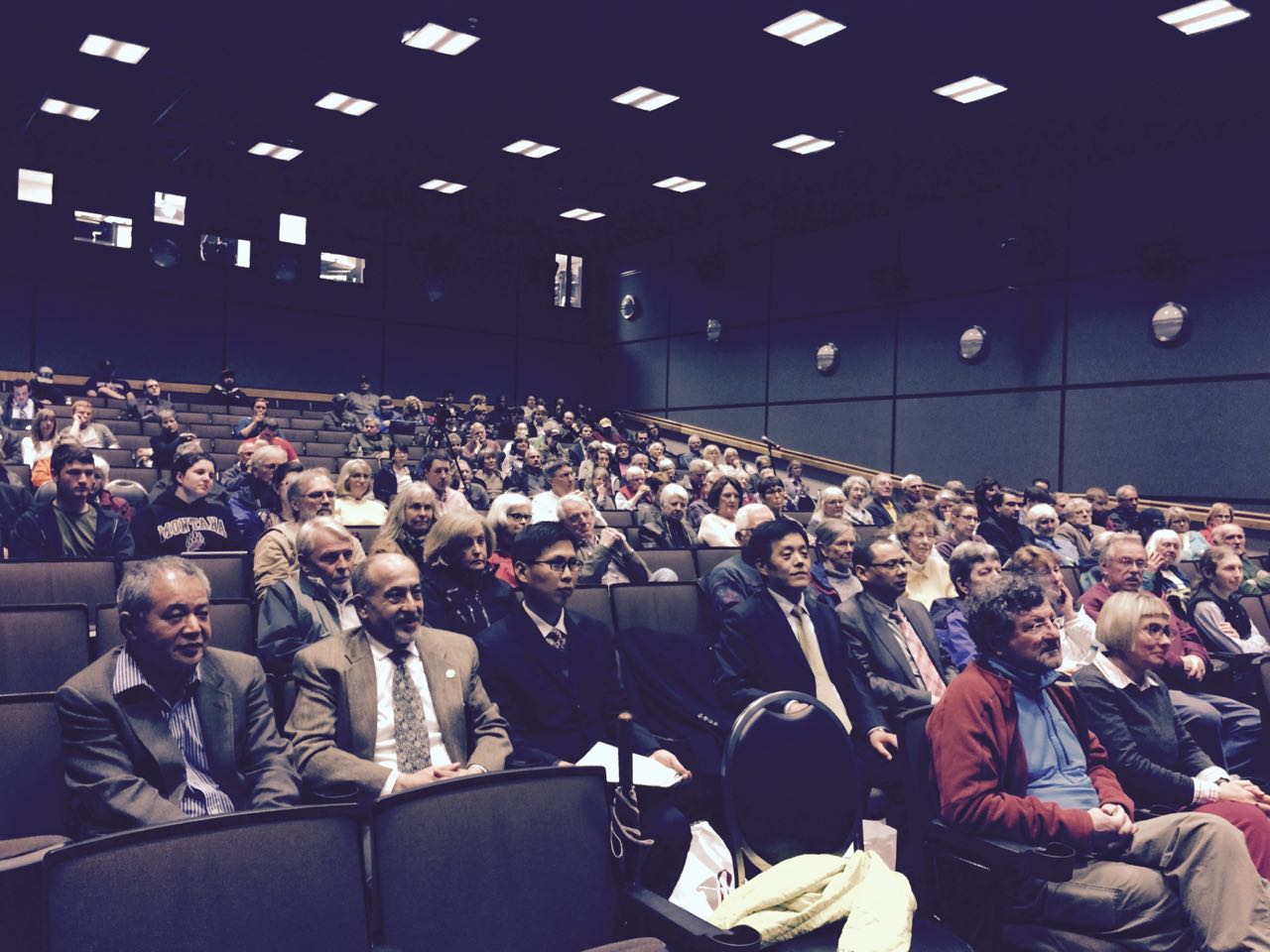 On April 19-21, 15th Annual International Conference on Central and Southwest Asia was co-held by the Middle East Studies Institute (MESI) of Shanghai International Studies University and the University of Montana based the US. About 200 diplomats, scholars and media persons from countries including the US, China, Iran, Afghanistan and Pakistan participated the conference, and discussed the topics of the relationship between the US and Iran, China's Middle East diplomacy, Russia's foreign policy and international terrorism.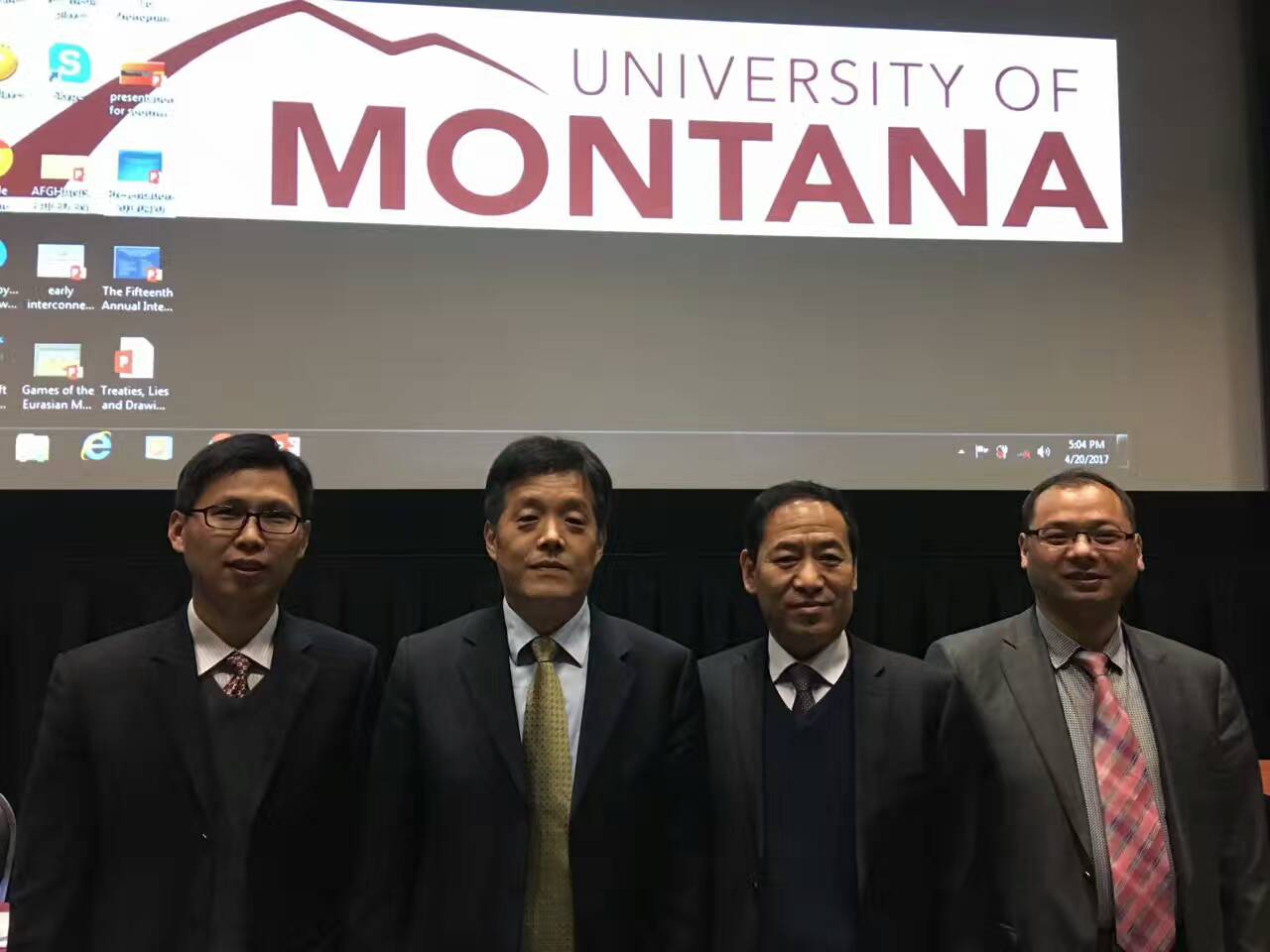 ON April 19, MESI delegation joined the welcome ceremony hosted by Professor Mehrdad Kia, director of the research center on Central and Southwest Asia and former vice president of the University of Montana.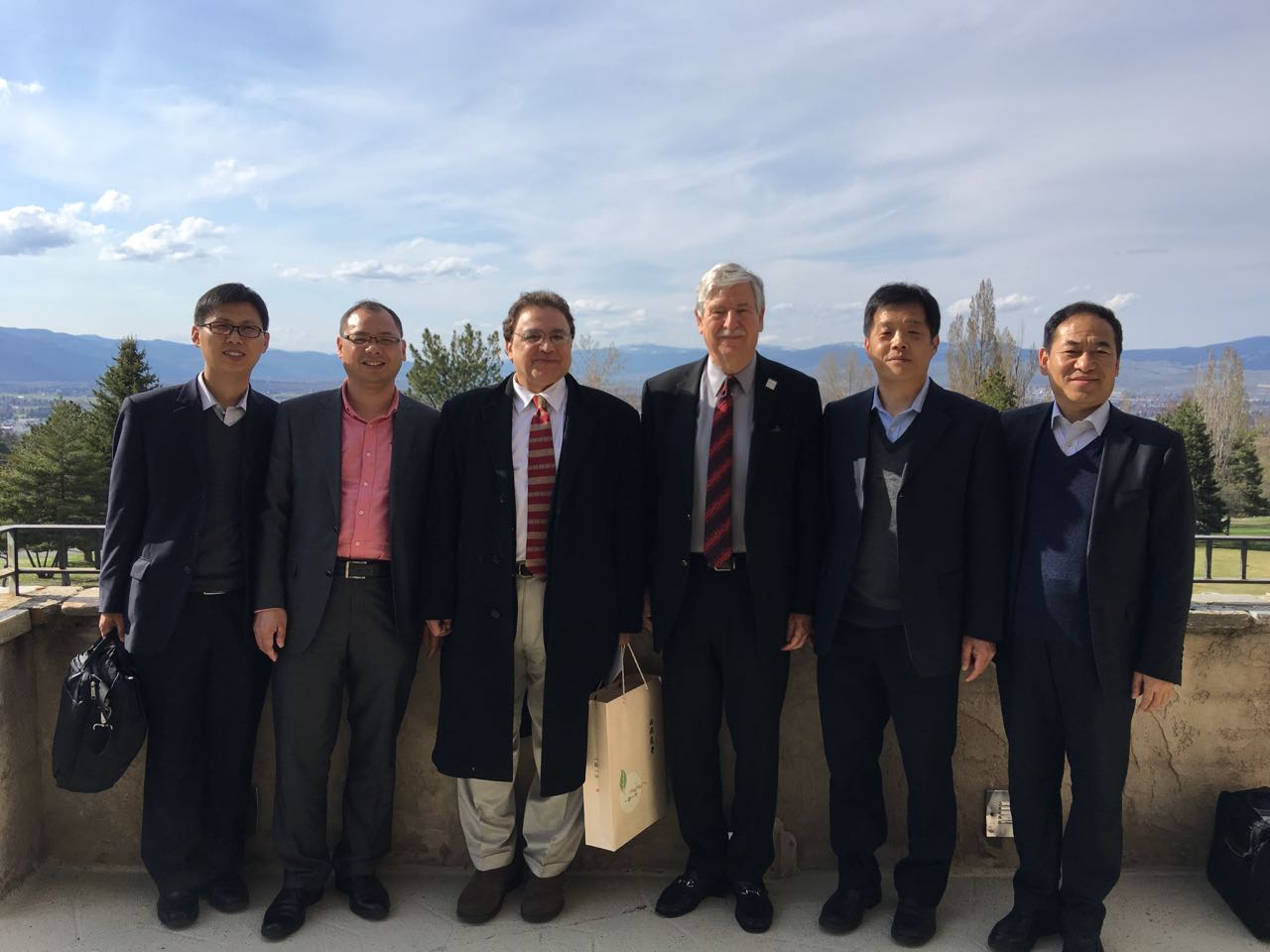 On April 20, delegates of the MESI made presentations during the seminar. Professor Liu Zhongmin talked about "Three Trends of Islamic Forces in the Middle East Politics", Professor Ding Jun discussed the topic of "Sino-Middle East and Central Asia Relations: Historical Foundation and Realistic Motivation", Associate professor Zhao Jun focused on "The Military Cooperation Between India and Oman", and Dr. Zou Zhiqing's presentation was about "The Crisis of the Turkish Model and Turkey-European Union Relations in the Context of Economic Stagnation".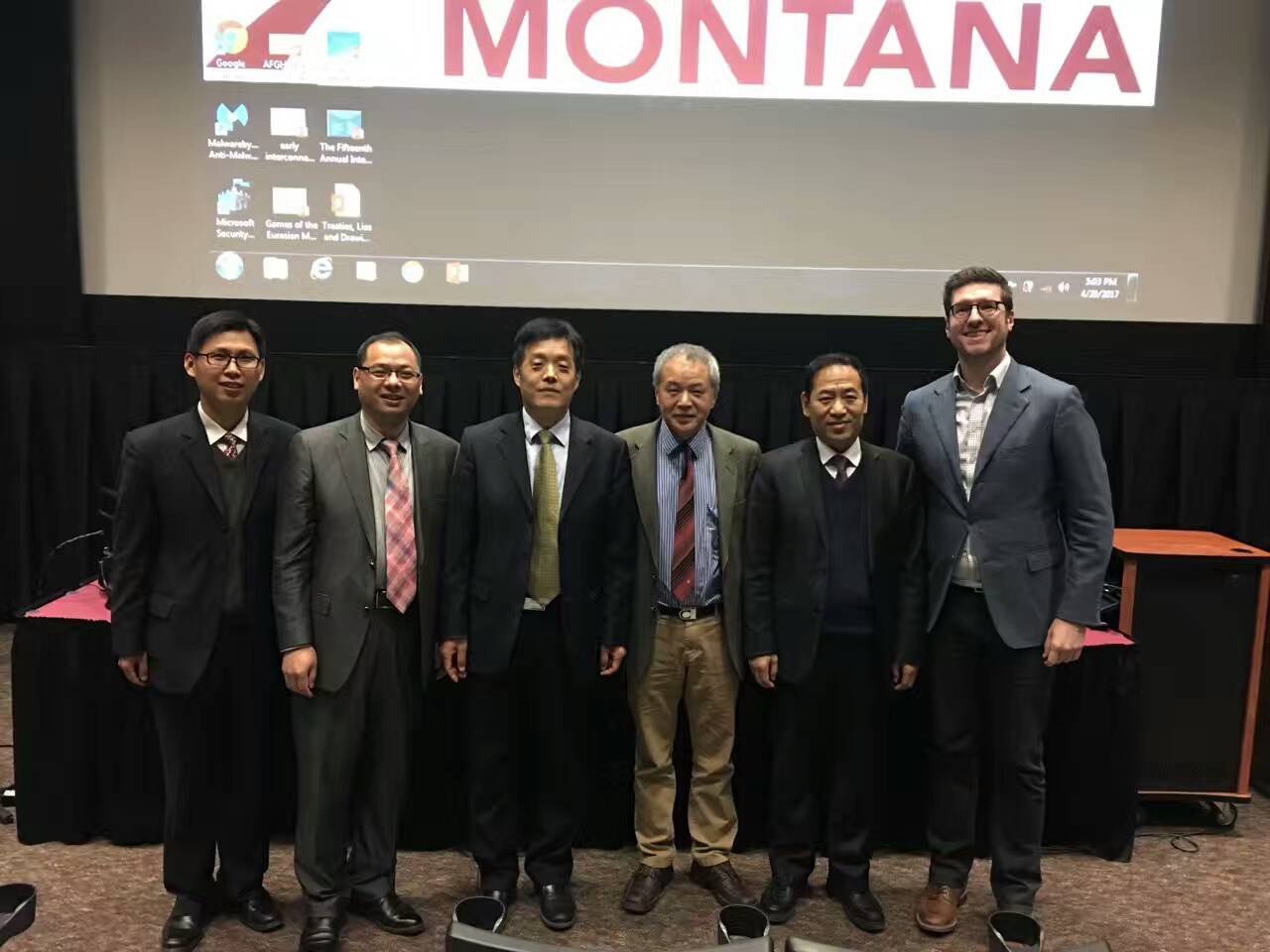 During the conference, MESI director Liu Zhongmin met with Professor Mehrdad Kia. Both sides reached a consensus to strengthen the academic cooperation between the two in future.