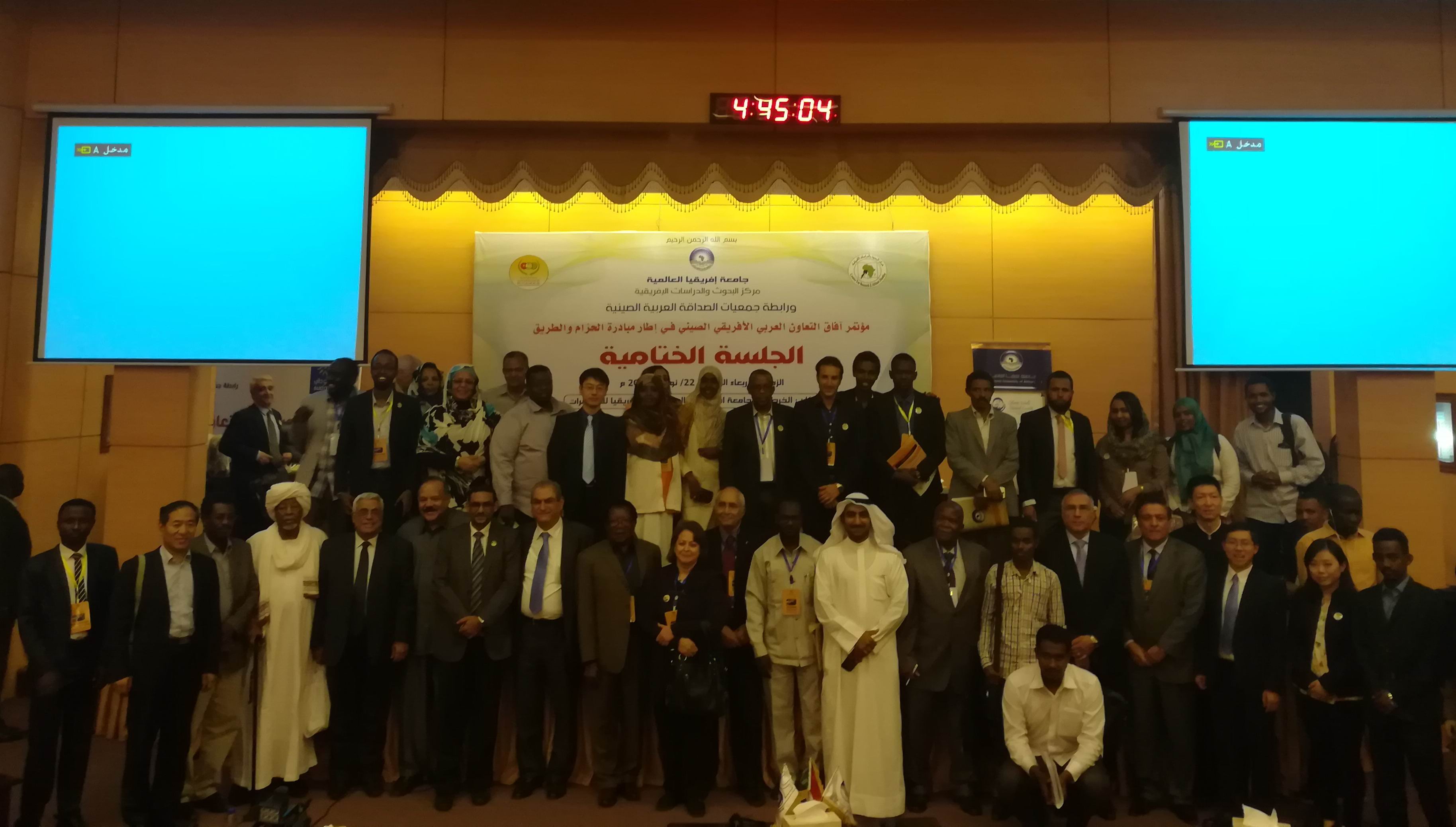 During November 21-22, International Conference on B&R Arab-African-Sino Cooperation was held in Khartoum, the capital of Sudan, by African International University, African Studies Center and Arab-China Friendship Association. More than 100 officials, representatives of political parties and regional organizations, scholars and media persons from almost 20 countries including China, Sudan, Egypt, Algeria, Morocco, Lebanon, Yemen, Iraq, Palestine, South Sudan, Nigeria and Tanzania attended the conference.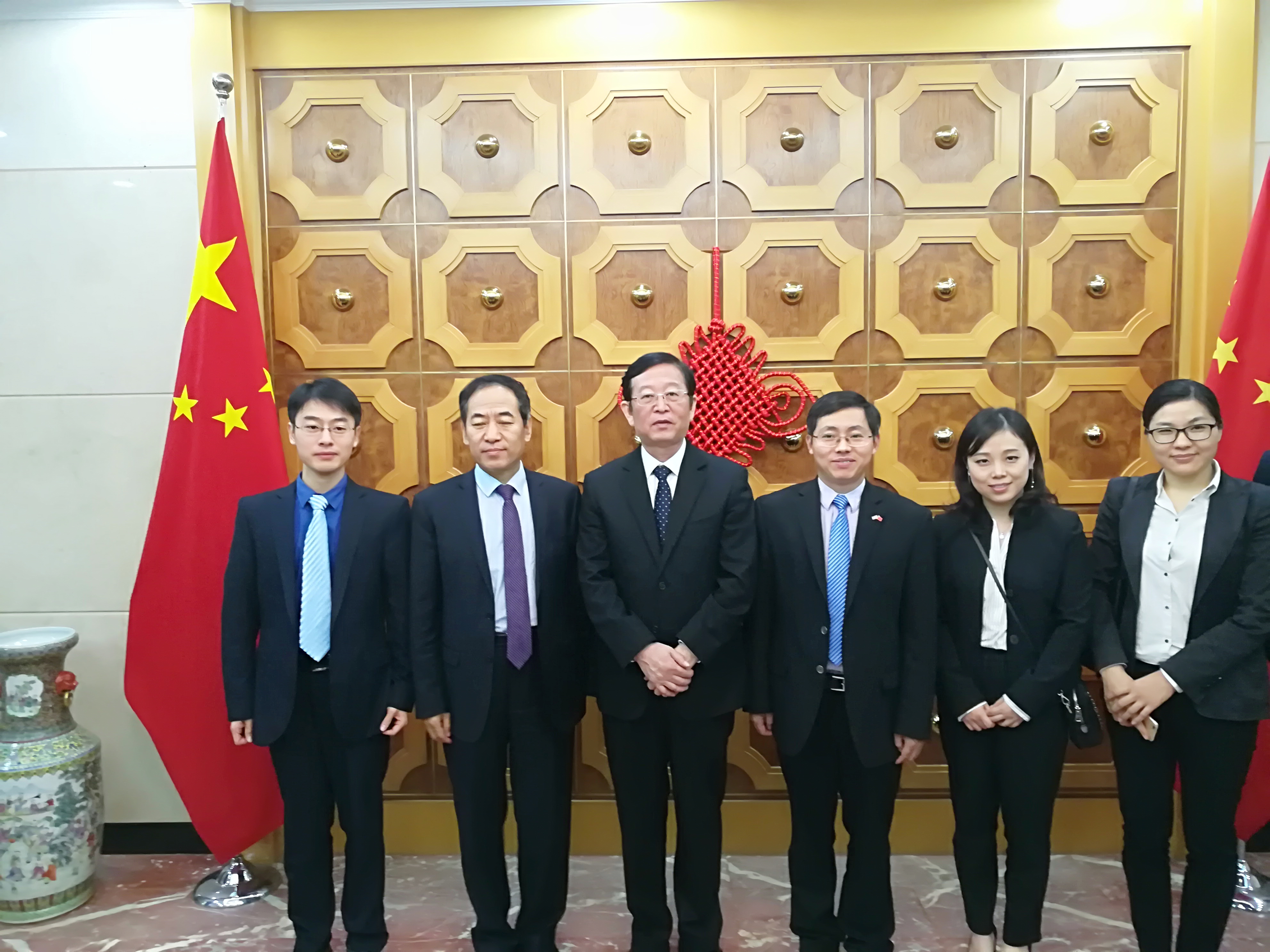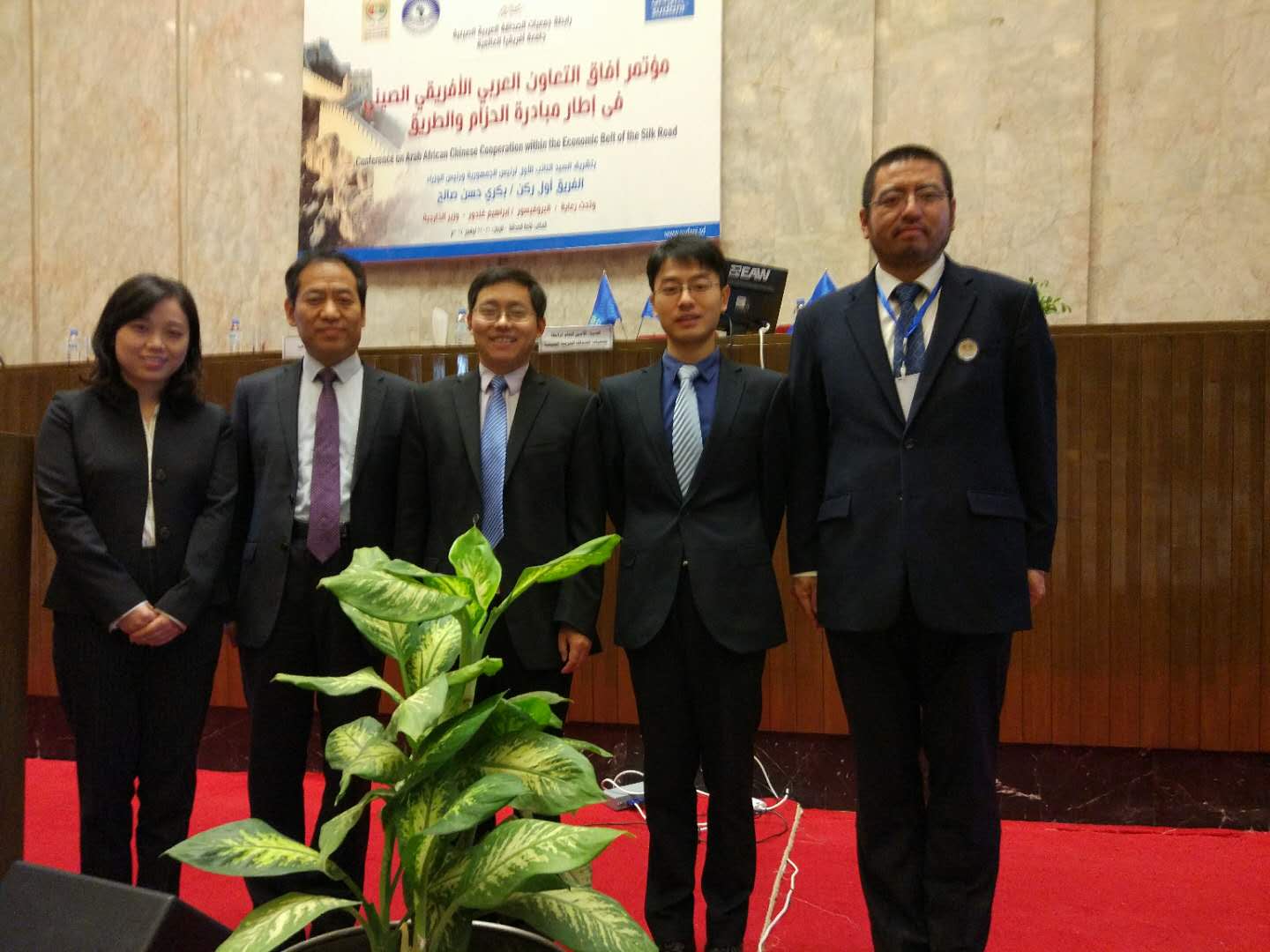 Participants have carried out in-depth discussion on topics including "B&R's influence on Africa", "Influence of China's revival of the B&R", "China's position on African and Arab region", "Fields and mechanisms of Sino-African cooperation" and "Future of Sino-Arab-African cooperation". Five scholars from Shanghai International Studies University made presentations during the conference.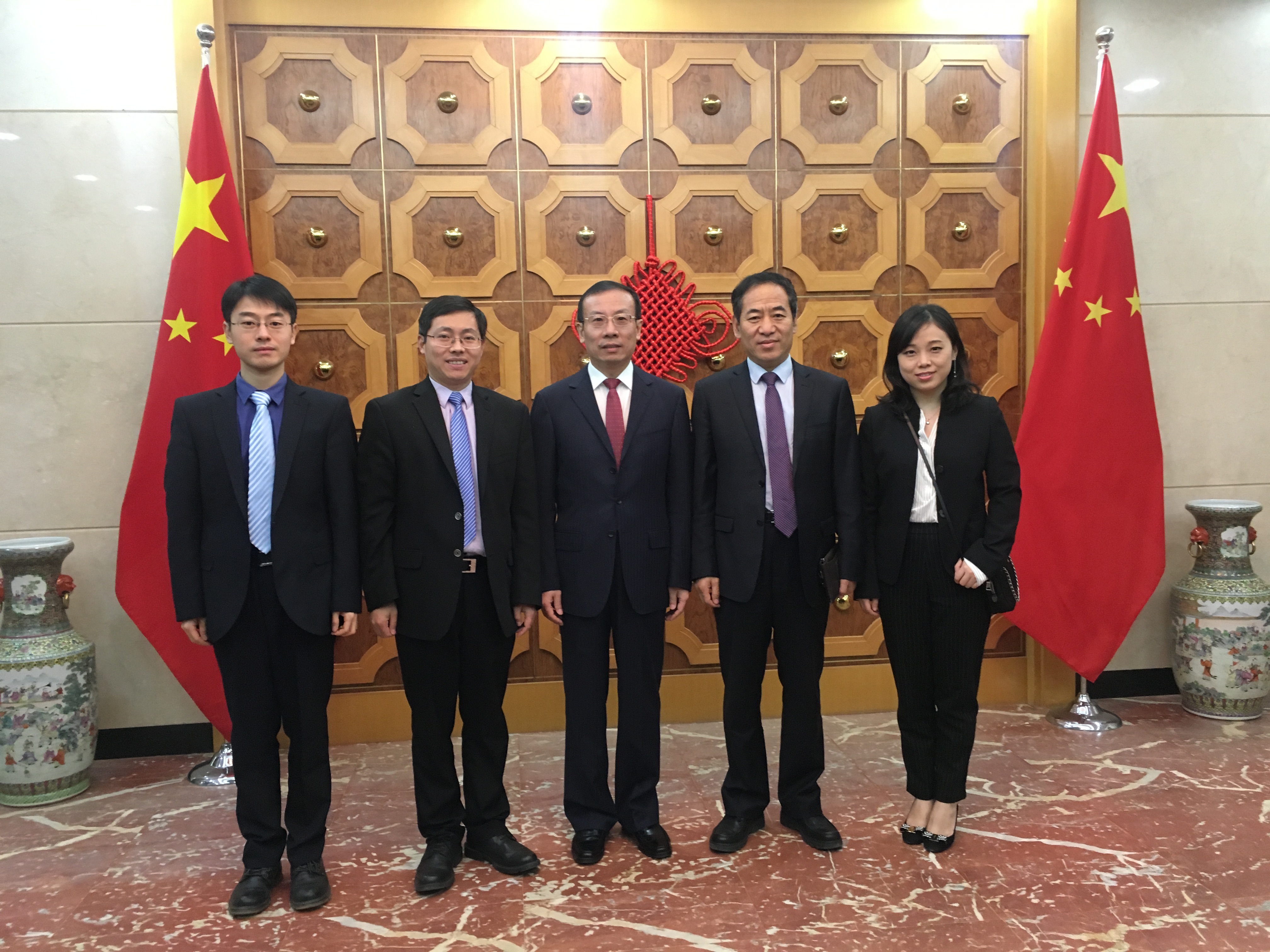 Media from countries such as China, Sudan, Egypt, Saudi Arabia and Kuwait covered the conference.
Relative reports from:
Khartoum Electronic Media Center
African International University