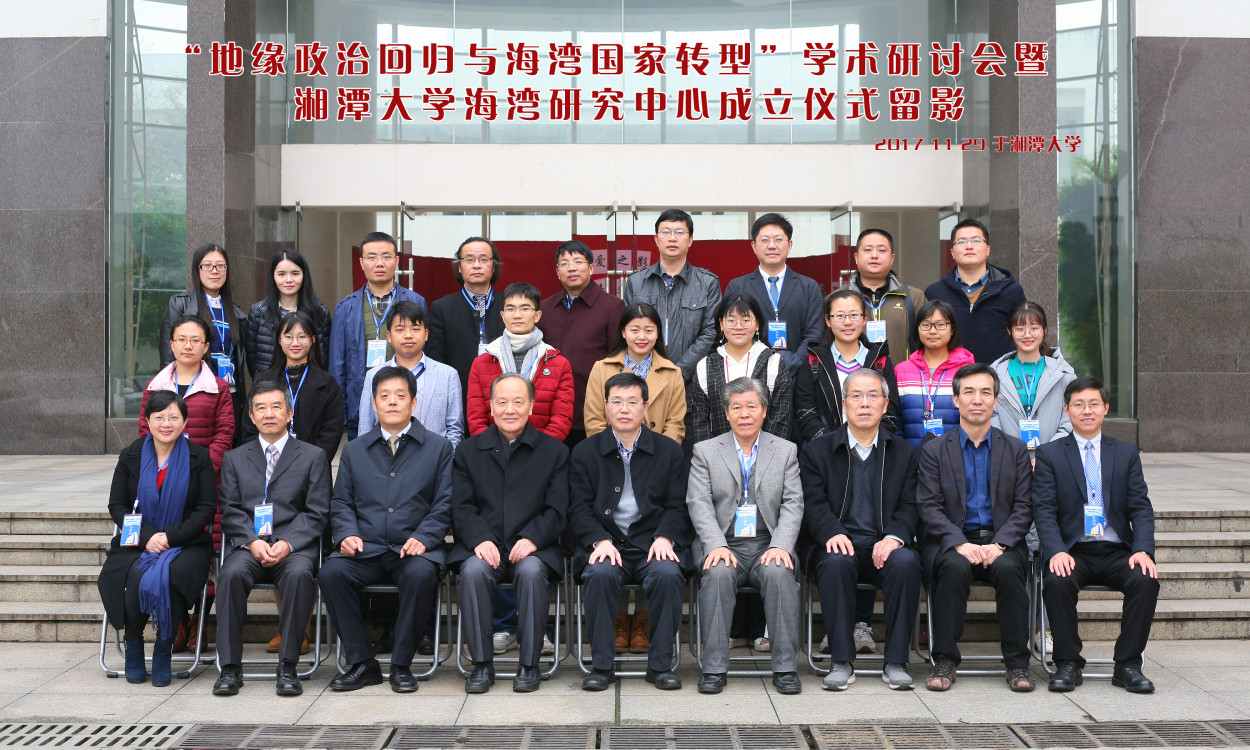 On November 29, 2017, seminar on "Return of Geopolitics and Transformation of Gulf Countries" was held in Xiangtan, Hunan province by History Department of Xiangtan University and the Middle East Studies Institute of Shanghai International Studies University. More than 50 participants, including Wu Sike, former Chinese special envoy to the Middle East, and Gao Youzhen, former Chinese ambassador to Qatar, as well as experts, scholars and students from Beijing Foreign Studies University, Chinese Academy of Social Sciences, Shanghai Institutes for International Studies, Central South University, Hunan Normal University, Hunan Academy of Social Sciences, Xiangtan University and Shanghai International Studies University attended the seminar.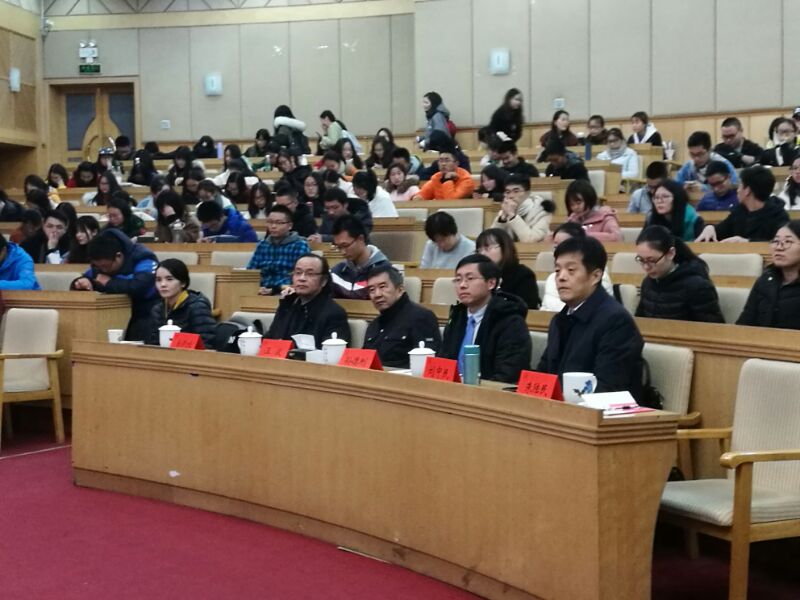 As the organizers of the seminar, director and professor Liu Zhongmin, professor Wang Bo and vice director and professor Sun Degang also participated.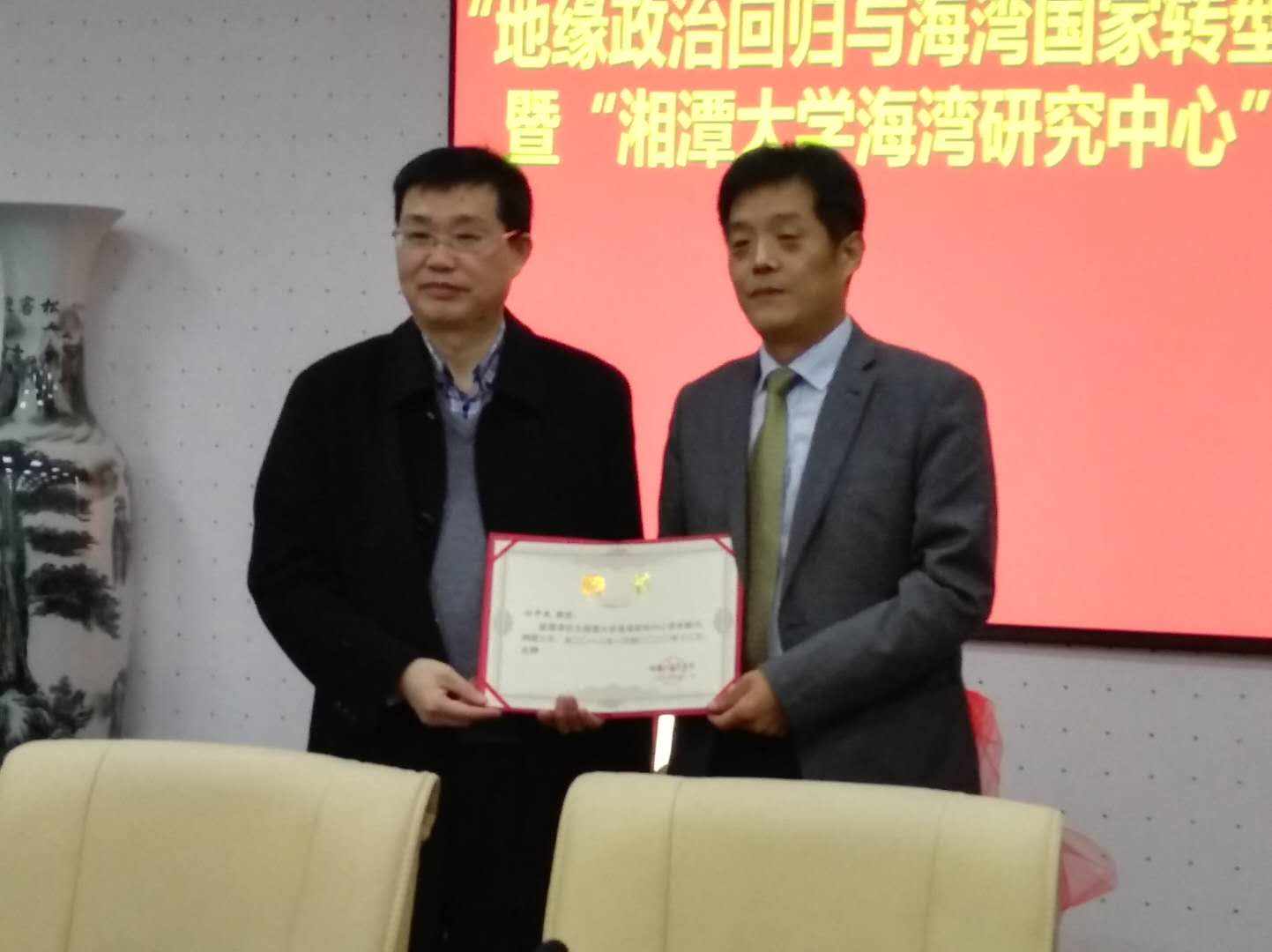 Deep discussions were carried out on "the B&R and Situation in the Gulf Region", "Current Hotspots in the Middle East", "Transformation of the Gulf States", etc.