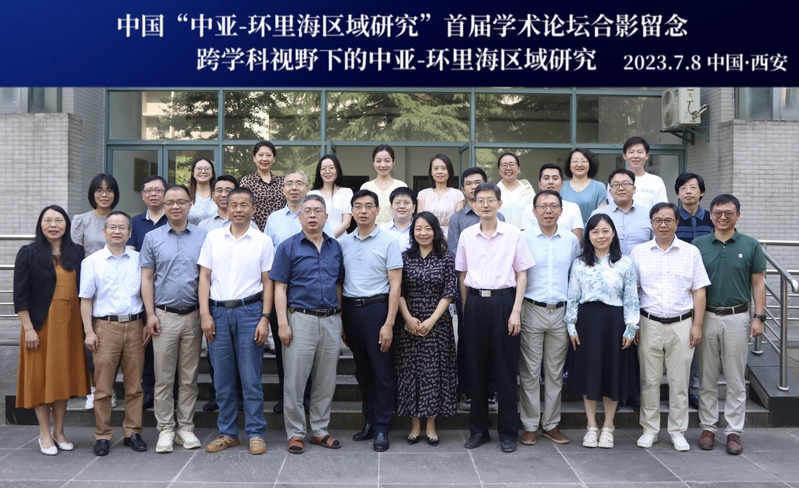 On July 8, 2023, the first academic forum of China's 'Central Asia-Caspian Rim Regional Studies' was held in Xi'an, hosted by Xi'an International Studies University. Nearly fifty experts and scholars from the Chinese Academy of Social Sciences, Lanzhou University, East China Normal University, Shanghai International Studies University (SISU), Shaanxi Normal University, Northwestern University, Northwestern University of Political Science and Law, Xi'an University of Foreign Studies and other colleges and research institutions attended the conference. The conference centered on 'Central Asia and the Caspian Sea Region under the Interdisciplinary Vision'.
Researcher Zhang Yuan from the Middle East Studies Institute (MESI) of SISU was invited to give an academic speech titled 'Regional Reshaping of Security Order and Norms' and acted as a reviewer for the fourth session.
Zhang Yuan was appointed as a member of the Academic Committee of the Center for Caspian Sea Studies at Xi'an International Studies University.