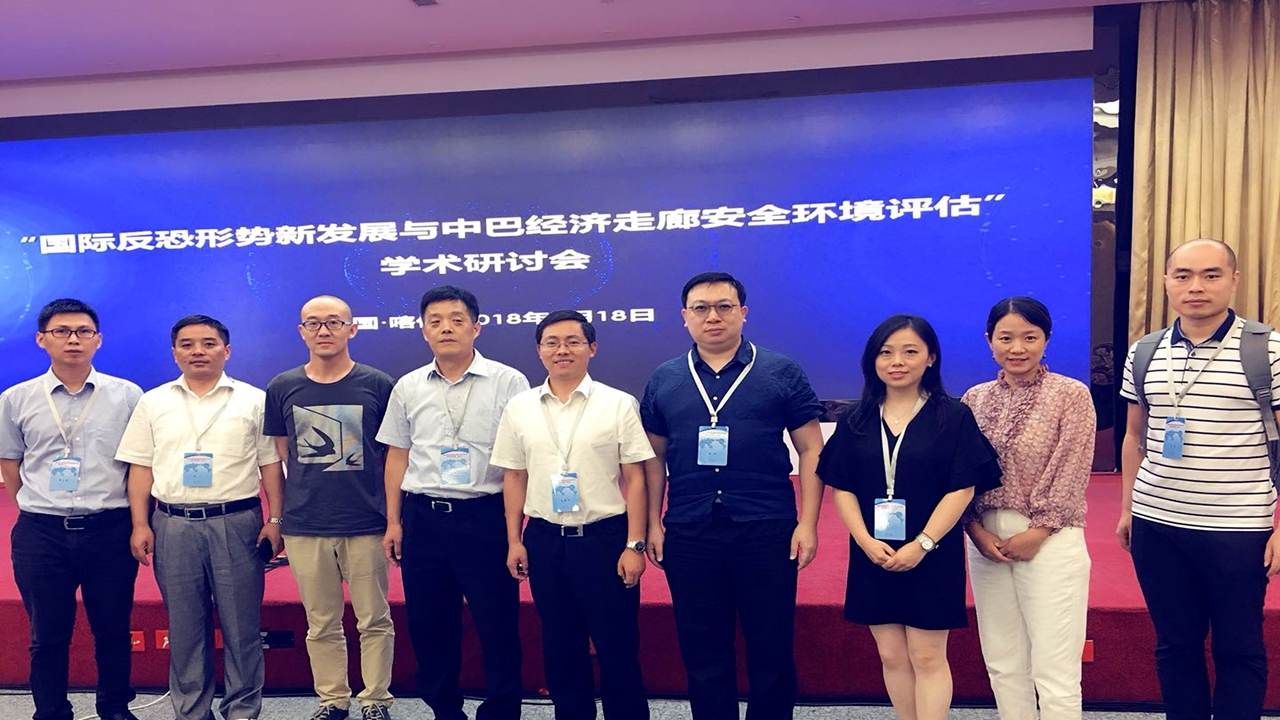 From August 15-20, 2018, an eight-people delegation of the Middle East Studies Institute visited Xinjiang and co-organized a national academic conference on "China-Pakistan Economic Corridor" and participated in the founding ceremony of Kashgar Research Institute of China-Pakistan Economic Corridor & First Kashgar-Gwadar Conference.


On August 18, academic conference on "New Development of International Anti-terrorism and Security Environment Assessment of China-Pakistan Economic Corridor" was held in Kashgar, Xinjiang. This conference was co-held by Kashgar University, University of International Relations, China Institute of International Studies and the MESI. More than 200 experts and scholars from 50 universities, think-tanks and governmental institutes, as well as more than 60 teachers and students of Kashgar University attended the opening ceremony and the academic conference.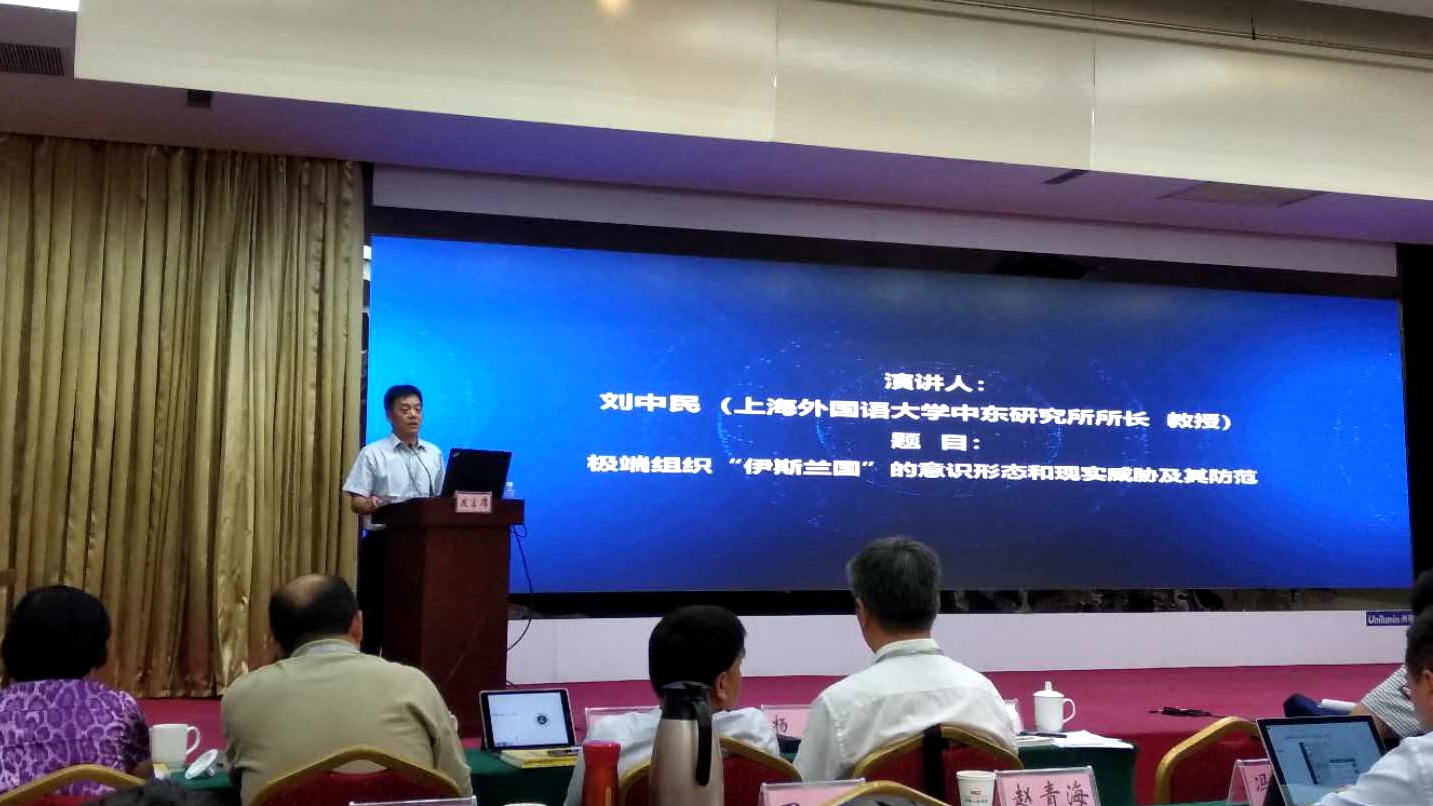 As one of the co-organizers, the MESI actively planned the topics and invited outstanding experts at home and abroad. At invitation, director of the MESI Liu Zhongmin delivered keynote speech and served as the commenter of the second group. Other members of the delegation have also delivered speech during the conference.